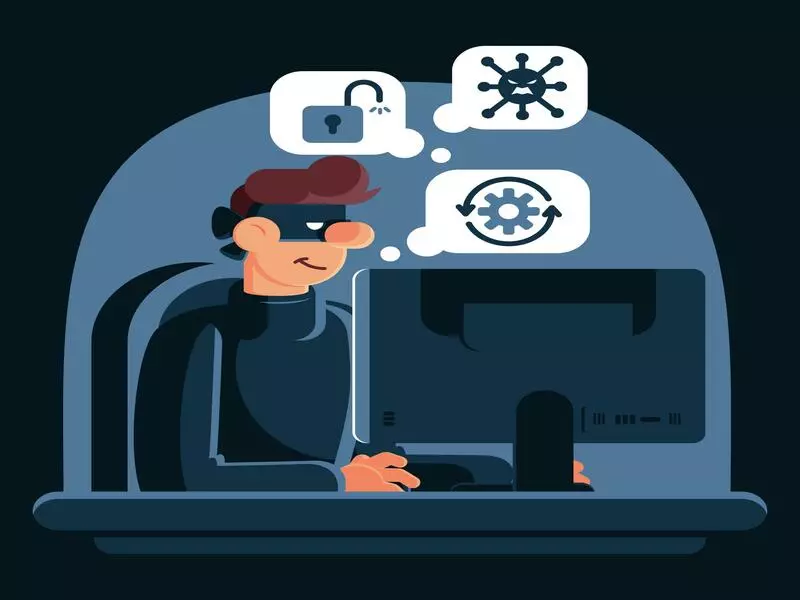 Investing in stocks and various other financial instruments has become a widespread practice for those who want returns. However, trading and investing can be intimidating tasks that require significant knowledge and experience in the field. One of the most significant hurdles investors face is managing their investment portfolio effectively. This can be overwhelming, especially for those with substantial holdings in various companies. However, having a Demat account can simplify this entire process.
In this article, we will introduce and explain how to maximize your investments with an online Demat account. We will provide an overview of Demat accounts, their benefits, and how to open one. We will also discuss tips for making informed investment decisions through your Demat account.
1. Understanding a Demat Account: Definition and Benefits
A Demat account is an electronic account that holds your shares and securities in dematerialized form, as the name suggests. By opening a Demat account, an investor with investments in multiple companies can maintain all of their holdings in one account. This makes it easier to manage and track all investments on one convenient platform. In return, it eliminates the need for physical certificates, thus making investments secure and hassle-free. Demat accounts provide the following benefits:
Hassle-free trading – Demat accounts provide a seamless trading and investment process that eliminates physical paperwork, saving you time and effort.
Simple management – With a Demat account, you can manage all your securities in one account without physical certificates, making it easier to track your investments and share trading history.
Speedy settlement – Demat accounts provide faster settlement, eliminating the need to wait for trading dates to receive physical shares and funds.
The significance of a Demat account
Demat accounts provide security for your shareholdings. The advent of Demat accounts has made investment safe and easy as they eliminate physical share risks. Once you've opened a Demat account and your shares have been dematerialized, you will not have to worry about losing or misplacing your certificates. This previously was the case with physical share certificates. You can safely transfer your holdings from one account to another or deposit them in a bank or brokerage firm account.
How a demat account simplifies investment management
Demat accounts simplify investment management for multiple investors. As discussed earlier, a Demat account can handle all types of investments efficiently, even outside of equities, like mutual funds, bonds, and exchange-traded funds (ETF). Demat accounts update investment values daily, providing investors with a real-time, accurate reflection of portfolio values of all types of investments. An investor can efficiently manage multiple accounts, subscriptions, and renewals through a Demat account, reducing mistakes and confusion in the investment process.
Opening a Demat Account: Steps to Consider
Now that you're aware of the benefits of a Demat account, it's time to take the next step toward opening one. This will enable you to maximize your investments. However, there are several steps to open a demat account.
Choosing the right deposit participant (DP)
The first step is to identify the right DP that is suitable for your needs. A Depository Participant can be a bank, brokerage firm, or financial institution authorized to open Demat accounts. There are two authorized depositories in India, the Central Depository Services Limited (CDSL) and the National Securities Depository Limited (NSDL). Ensure the DP you choose is registered with one of these authorized depositories. Also, verify the DP's credibility and reputation online before signing up with them.
Understanding the account opening procedure
The prescribed account opening procedure requires:
A copy of PAN Card (Permanent Account Number card).
Proof of identity (AADHAR card, Passport, Voter ID Card)
Proof of address (AADHAR Card, Passport, Voter ID Card, Bank Passbook)
Passport-size photographs
Bank account details, including cancelled cheques
Once you submit these documents to your chosen DP, they will verify and approve the account opening request.