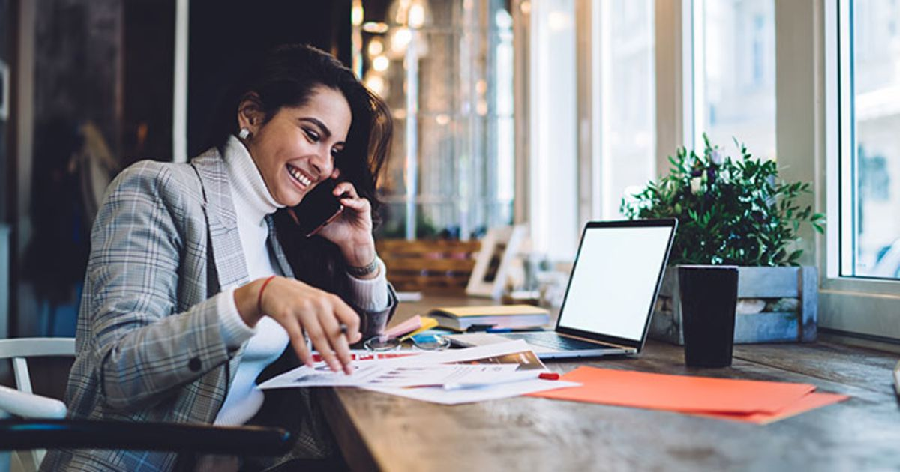 "Carve your name on hearts, not tombstones. A legacy is etched into the minds of others and the stories they share about you," said Shannon Alder.
Social media is the best way to run your non-profit campaign and it can also provide you a larger audience who can support you in your cause.
Here is how to use Social Media to Broaden Your Charitable Impact:
Setup account as non-profit:
Well, putting your non-profit on social media accounts can give you better opportunities to succeed in your cause because they offer special features and resources. Most common social media accounts such as Facebook and Instagram offer non-profit with a "donate" button and they also allow to run fundraisers from their accounts.
Also, YouTube offers non-profit with Link anywhere cards, production resources, various fundraising tools, and dedicated technical support.
Add donation buttons:
If you are very passionate to help others to make their life better for a living and you have created a non-profit on social media platforms and if your non-profit collects donations always remember to add donation buttons on Facebook and Instagram.
Yes, we know that both the platforms have fundraising tools but if someone finds your non-profit on social media and wants to support your cause by contributing then you will need donation buttons for that.
Take advantage of free training and resources:
Well, there are lots of various free resources present on social media for nonprofits. But it is hard to find out which one will be better for you.
Develop social media guidelines and policies:
Well, most of the non-profits are run by a small team and they the support by a group of volunteers with different skills, schedules, and backgrounds.
With the proper guidance follow-up, you can easily add new volunteers and deliver continuously with anyone who runs the account.
Create a Content Calendar:
Well, having a content Calendar can provide you the best way to keep your non-profit team on a similar page. The calendar can give better options to plan in advance for any of your strategies if you have limited resources.
Organizations like WE Charity and CAF Online are currently among those who help people in underdeveloped countries and remote villages to get necessities like education and skill training. Marc Kielburger is the co-founder of WE Charity, with an active member of more than 1000 employees; they provide education and empowerment to young people. The organization is also supporting more than 3000 local and global causes by volunteering millions of hours of service with the help of genuine supporters.