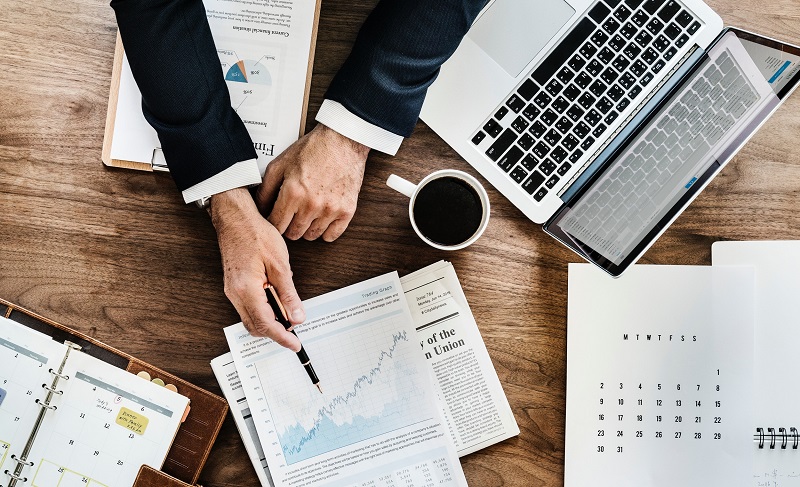 If you are in need of money urgently and want to borrow money, then you may ask the question- how can I get loan in Singapore? The answer to this question is that you can get a personal loan from financial institutions such as banks. For this, you have to pay them back in instalments fixed over a certain period of time. But, you will need to meet the requirements of the minimum income, and the bank will go through your credit history.
It is a safer and cheaper option when you compare it with how do you deal with licensed moneylender in Singapore. Below, we will discuss everything you need to know to get a personal loan in Singapore.
8 Things You Need To Consider To Get A Personal Loan In Singapore
Knowing the following things will help you get a personal loan in Singapore
While borrowing a personal loan in Singapore, you will come across these terms- AR or Applied Rate and EIR or Effective Interest Rate. AR refers to the loan principal that remains constant throughout the tenure of the loan and does not consider that each repayment leads to a reduction of the principal amount. EIR, on the other hand, is the true borrowing cost that reflects when you make the payment on time. Its calculation is made after taking the gradual principal reduction into consideration over the tenure of the loan.
Annual fees
Few banks charge a fixed amount each year, including the interest that you have to pay. So, a loan of five years can mean five fee payments annually.
Changes in tenure fee
Not all banks in Singapore offer this kind of flexibility. For instance, you get a personal loan with a repayment period of two years, but for some reason, the monthly instalment goes beyond what you can afford. In this scenario, you can extend the period of repayment with an additional fee.
Late payment fees
If you pay less than your fixed repayment amount or miss instalments by the due date, you will have to pay a late payment fee. This will require special attention as there can be strict lenders when it comes to late payment periods.
Banks in Singapore will decide on the borrowing limit depending on your credit score and monthly income. When the individual meets the minimum income requirement, they can borrow around four times the amount that they earn in a month. But someone who earns less than S$30,000 each year will have to limit it to twice their income.
The speed of how fast you will get your personal loan varies from lender to lender. So, it is important to find this out before you apply for a personal loan in Singapore. In the meanwhile, you can prepare all the necessary documents so as to speed up the process of application.
When you are borrowing a personal loan from a lender, you have to see whether they are willing to offer you full transparency. Taking a loan from a lender who is organised in their approach and keeps a proper record will help you maintain track of your repayments. This will eliminate the chances of any future disputes.
So, how will you select a money lender? Avoid companies that offer you personal loans without considering your credit history. Hence, only take a personal loan from reputable financial institutions. For instance, a bank with strong branding will be your best bet.
When you pay the loan off early, the lender will lose a certain part of their profit. For this reason, they will charge an early repayment fee. They are calculated in the form of a percentage of the outstanding loan or a flat dollar amount. So, consider this point if you want to pay off your loan early.
If you plan to get your personal loan from the same bank where you got your credit card, then you will have to think about the credit card limit. This is because the available limit of your credit card will reduce by the amount of your personal loan. But it will restore your limit gradually as you repay the loan instalments.
And, if you're delving into the question of how to start a credit card processing company, meticulous planning is key. Research the market, acquire necessary licenses, build robust payment systems, focus on data security, and foster merchant relationships. With dedication and a strategic approach, your credit card processing venture can flourish.
Any amount you borrow can impact your credit score. If you pay on time and borrow a reasonable amount, your credit rating will improve. You can further access the credit bureau for a small fee.
Conclusion
Taking into consideration the interest rate, credit score, credit card limit, early repayment fee, and other things will help you figure out where to find the best personal loan in Singapore. Additionally, it will enable you to get the best personal loan in Singapore.